Welcome to
Very, very, very seasoned firewood
We Only Use Premium Seasoned Hardwood For Our Firewood.
All Orders Are Delivered Saturday.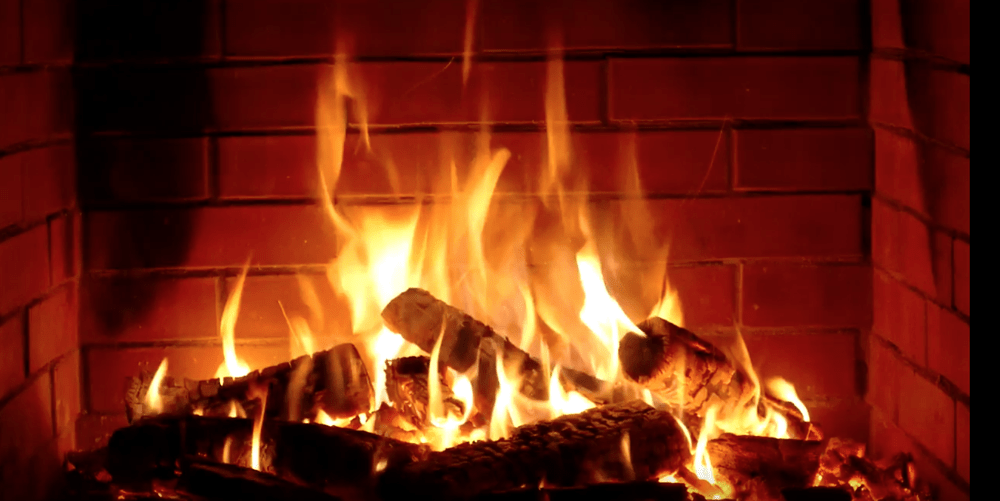 All firewood is not
created equal.
When you buy firewood, you want it to be clean, well-seasoned, and free of loose bark. You want it to be ready to burn and split to optimum-sized logs for easy stacking, lighting and smooth burning and that's what you get from Very Very Very Seasoned Firewood. We have been serving Long Island for over 20 years and offer our customers the highest quality firewood at the lowest prices. Our firewood is dried for a tenure of 16-24 months plus, making the firewood easy to burn and have a long-lasting fire. Our wood is naturally dried and will burn 3 to 4 times longer than Kiln Dried Wood. We promise that you will love our professional services and low prices.
How is the firewood sold?
A wonderful serenity has taken possession of my entire soul, like these sweet mornings of spring which I enjoy with my whole heart.
What is the size of
the wood?
Our firewood ranges from approximately 16"-24", but is generally around 18" in length. This is the perfect length for average fireplaces or wood stoves.
How is the wood delivered?
Our firewood is delivered using a small truck and dumped in the area designated by our clients. Our customers are used to getting our premium seasoned firewood delivered fast that is why we offer Saturday delivery. Click the ORDER NOW button to place an order.
What makes your wood different?
Our wood is sourced to only include premium hardwood and then it is seasoned until perfection before it is sent out for delivery. That is why we have hundreds of 5 star reviews. We also offer the lowest prices on Long Island. Check out our reviews page before placing your order.
Do not go cold and run out of firewood this winter.
We are a Premier Firewood Company that actually cares. We offer the fastest local firewood delivery service available. With more than 20 years of experience in firewood delivery throughout Long Island and thousands of satisfied customers that trust us year after year to keep their loved ones warm..
---
MAJOR CREDIT CARDS EXCEPTED.


Copyright © Very, Very, Very Seasoned Firewood | Design & Marketing by Local Media Solutions